We believe that food will change the world.
Malnutrition is the leading cause of the intergenerational transfer of poverty. We seek to transform the cycles perpetuating malnutrition and poverty by giving adolescent, pregnant, and lactating women a nutritious, affordable, and locally appealing food option.
THE SITUATION
Malnutrition is one of the world's greatest challenges
Despite an emerging middle class and real economic growth over the past few decades in the developing world, malnutrition remains an issue in 156 countries. Under the Copenhagen Consensus, 65 of the world's leading economists declared that bundled micronutrient interventions are the best investment in terms of social return. Investing in micronutrients prevents stunting, and capitalizes on the first 1000 days of life.
Malnutrition contributes to:
Nearly half of deaths in children under 5
The inter-generational transfer of poverty
Stunning in 155 million children worldwide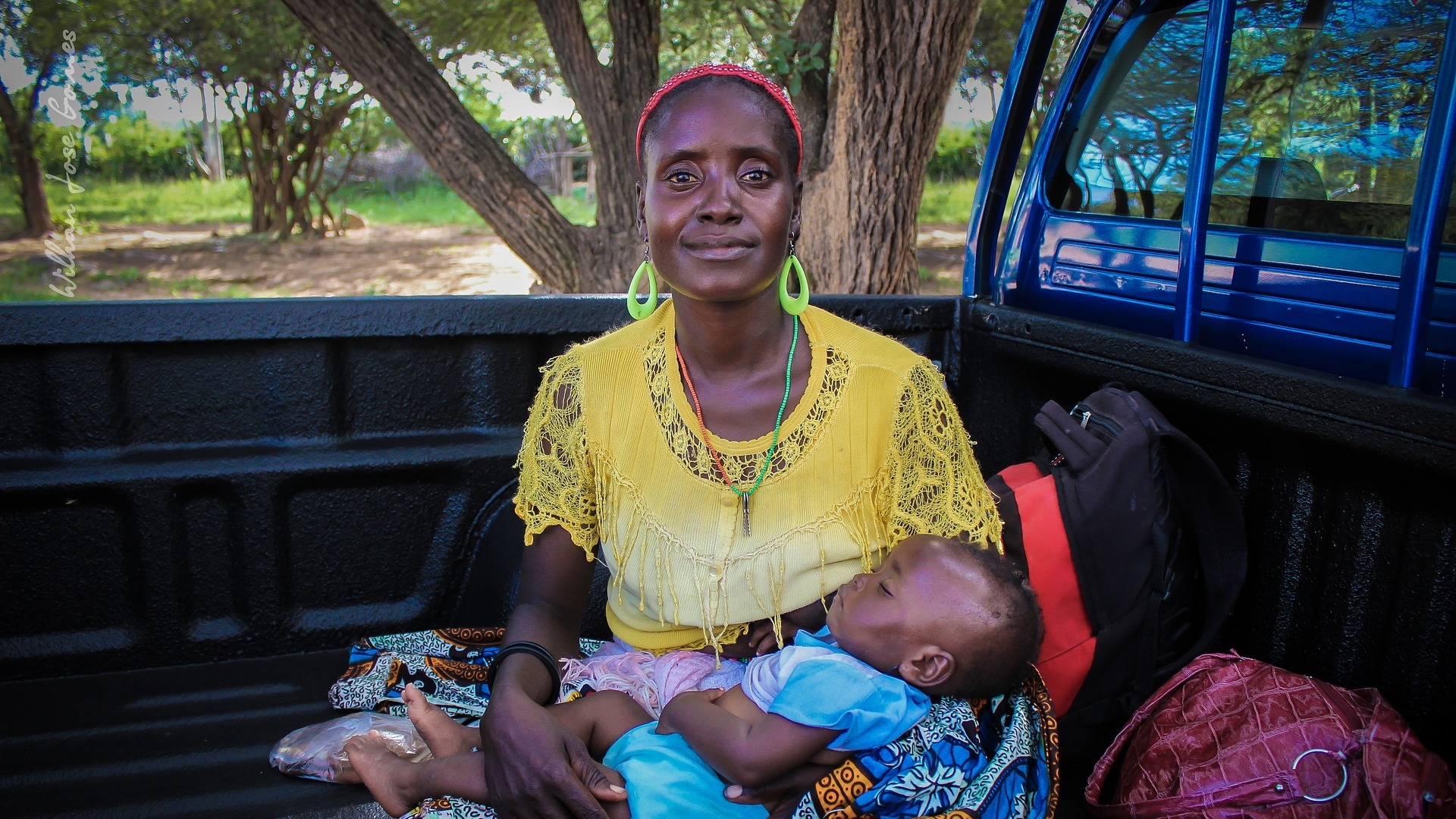 Affects 155 million children worldwide
Stunting is when a child is too short for their age, and is an irreversible result of poor nutrition and repeated infection during the child's first 1000 days. Stunted children suffer from impaired cognitive development, a weakened immune system, and lower learning capacity and productivity over their lifetime. Stunted youth are more likely to give birth to stunted children, contributing to the intergenerational transfer of poverty.
The First 1000 Days
Good nutrition in the first 1,000 days, between conception and child's second birthday, is proven to provide the essential building blocks for lifelong health. Global efforts to improve the quality and reach of micronutrient fortification and supplementation typically focus on the period after birth, but many of the children may already have suffered permanent damage due to maternal malnutrition. Poor maternal nutrition during the first year of exclusive breastfeeding may also have irreversible, lifelong negative health and cognitive effects on the child.
MotherFood currently offers two types of nutritious, affordable, and locally appealing food products.
Ready-to-use Supplementary Food
With the help of our partners, MotherFood has developed an affordable, shelf stable, food bar with supplementary nutrients essential for healthy pregnancies. The RUSF bar is for humanitarian use in areas where people are most severely undernourished. With controlled distribution, appropriate packaging, and education materials, efforts will be made to ensure the product is consumed by the women targeted and not shared throughout the household.
For pregnant women we will meet approximately 50% or more of daily energy and RNI needs with this product - approximately ≤280 kcal per serving. Based on initial field testing and consultations with experts, we may develop a higher energy/per serving product for lactating women.
While there is a gap in the market for a food product targeting mothers in emergencies, this will not address the long-term behaviour change necessary for sustainable public health benefits. Thus we are developing a whole meal, instant product for sale to the end, BoP consumer.
Instant Whole Meals
MotherFood will also develop a delicious pulse-based, pre-cooked, 'instant', whole meal package with separate flavour and oil packages allowing adaptation to specific local taste preferences and eventually locally sourced contents. Additional nutrients and minerals will be added – possibly as a separate package - to meet specific nutrition needs of under-nourished women.
Creating a new global brand respected for both taste and nutrition, MotherFood will take our instant meal products to new markets through local partners who are close to the consumer - maximizing locally sourced inputs while remaining true to quality and nutritional values of the brand. We will partner with locally owned food manufacturers committed to the production of high quality, high nutrition-value products that promote healthy pregnancies.
The instant whole meals are heated by the consumer either with, or in, safe boiled water and eaten by all members of the family - either from the package or blended in a pot – with a separate package specific to the RNI needs of the targeted women.